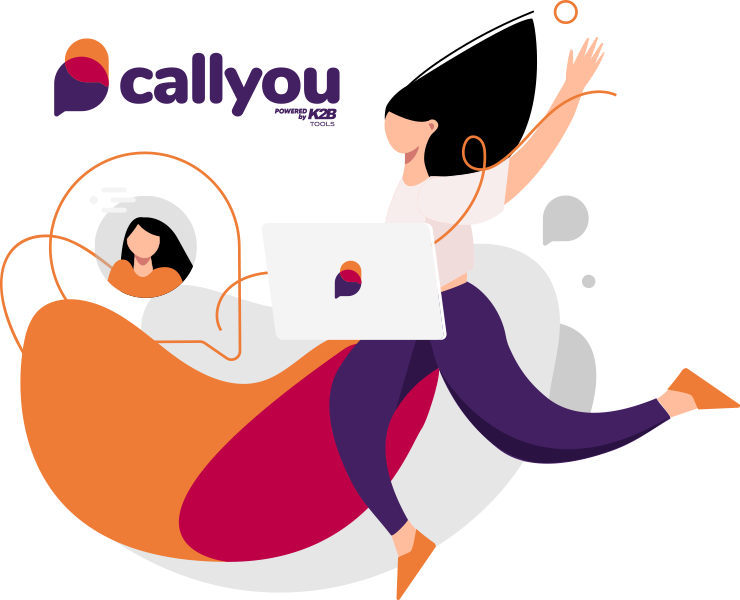 CallYou is a product that is completely independent from any GeneXus development tool. It has the necessary components to integrate video calls into your Web or SD project, thus adding considerable value when improving the user's experience with the application.

It uses service providers which integrate with all of the required protocols and provide security for the transmitted information. These are Jitsi and Twilio.

It is a solution with an affordable price which facilitates the possibility of incorporating it into any company. Above all, the integration is very fast and easy.