Patterns and Extensions
K2BTools Web consists of a series of patterns and extensions that increase productivity for the development of web applications with GeneXus.
By using patterns, developers solve a significant number of the application's interfaces at a very low cost.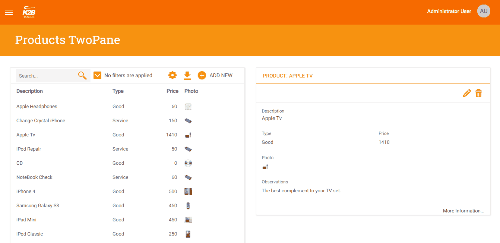 WebPanelDesigner
Create complex web panels fast and easily and obtain applications with a very good user experience with low costs.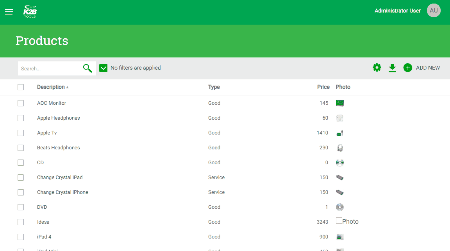 UX and User Experience
UI with great usability, fully flexible and customizable.